Hi Arnie,
I hope your week is going well! While searching for resources in your community, I found your website to be very helpful! I figured you may be interested in the work my team is currently doing to help seniors throughout California.
Many aging adults are unaware of the available care options and programs that can help them maintain their independence and quality of life. So we created a free resource that provides comprehensive information on topics like financial support and assisted living options that are available in their area.
You can read more about our work in California here:
We would appreciate the opportunity for you to include our free online resource on your website.
It would be of tremendous value to senior citizens and their families in your community.
Sincerely,
Robbie Davis
Community Outreach and Senior Advocate

Here is on our recommended partners to assist you in your life transition.
Meet Arnie Levine and the County Properties Team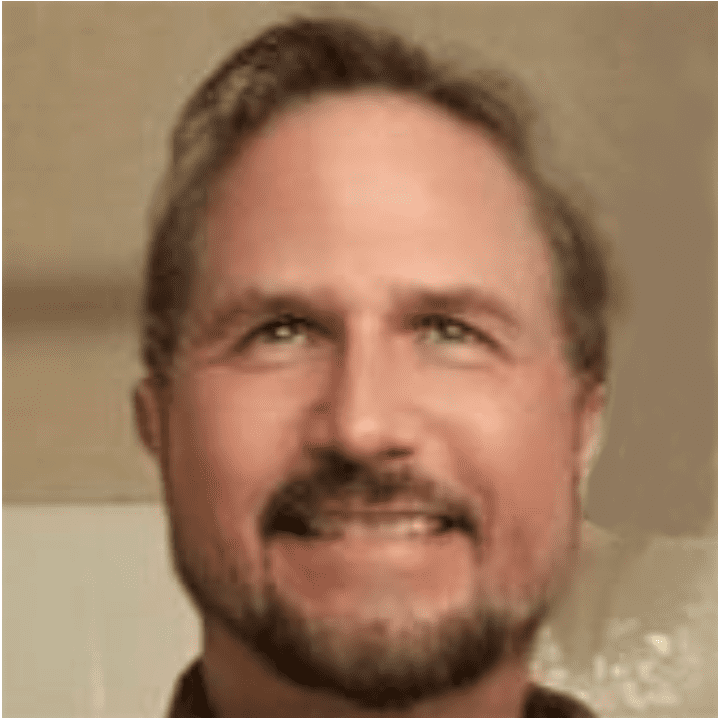 PHONE: (619) 540-581
SAN DIEGO, CA 92108
OUR COMPANY SLOGAN
"County Properties will help make your dream home come true!" Arnie Levine
Want know how much your home is worth? Click here! 
Today, 92% of Buyers begin their properties search on the Internet!
We are one of San Diego's Top Real Estate Internet Marketers.
Our Websites are ranked at the Top of the Search Engines
Our Listings sell usually above average market price.
Easy sell your home EZ plan
EZ plan is a new way to sell your home directly to our network of pre-approved cash buyers. We've put together some preliminary estimates for you to review below. We'd love to talk through which option is best for you.
Work with our no discounts unique real estate marketing plan for top net to you the seller the most money possible.
Example of a low price property Estimated sale price $168,754 – $187,955
Market preparation: $1,783
Agent commissions: $10,700
Closing costs Est
Closing costs Estimated: $2,675
Net Proceeds to you the seller: $153,593 – $172,794
Expert market prep and marketing Personal service throughout the process Sell for the most money possible.
Talk or text to one of our agents now
or
Sell to qualified investors for speed, certainty and simplicity.
No home prep, staging or showings
Close escrow in 10 days or longer your choice!
Estimated sale price $168,754 – $187,955
Market preparation: $0
Agent commissions: $0
Closing costs Estimated: $0
Estimated Net Proceeds to you the seller: $98,095 – $126,632
Receive a full cash offer money in your bank in 10 days or you decide when you want to close contact us
Which option is better?
Listing with a top performing Real estate agent is best for sellers that:
Don't need to sell as quickly (can wait more than a month)
Want to work with a dedicated professional to prepare their home
Want to get the most money for their property
Typically best for sellers that:
Need to sell as quickly as possible
Don't want to deal with house prep, staging, or showings
Do not live in the same area as the property location
home has deferred maintenance
property needs updating to sell
can not afford, time to prepare to sell
seniors need to downsize or move due to medical
The lessons of the past combined with the circumstances of the present have forced society to create a new normal. While we may not be able to physically interact, we are figuring out ways to safely stay connected to each other.
"Touchless" transactions mean that we have to trust each other more than in the past because we sometimes unable to see the property easily in person. Nonetheless, our investors are still purchasing off-market fixers.
We have investors with Zero liquidity issues
We have investors still buying All Cash
We have investors that will purchase tenant occupied properties
We have investors who can purchase your property without multiple inspections.
I wanted to lay out 8 of the most common situations homeowners have that may lead them to consider our cash offer. I'm hoping that one or two of these will resonate with you, and you'll realize…. "I have a client in this exact situation!"
Property is in Need of Repairs: Lots of deferred maintenance, original condition, leaky roof, overgrown landscaping, etc.
Vacant Home or Problematic Tenants: Home has been empty for a while, or it has tenants that are late on rent, won't leave, etc.
Job Relocation: Owner is getting a job transfer out of San Diego and needs a quick sale
Fire, Mold or Water Damage: Maintenance issues that a traditional buyer may not be willing to take on (or that a lender may not lend on)
Financial Distress: They need cash fast, for medical bills, an accident, or other emergency
Inherited Property: A family member passed and the heir is not interested in owning a San Diego house long-term
Structural Issues: Home has slab or foundation problems that would scare away a traditional buyer
Unexpected Life Events: For any number of reasons, they need to sell quickly and get their money.
Do any of these ring a bell for you? We are extremely well versed in ALL of the above scenarios, and we can help.
If you know of someone with one of the above issues, please send me their address and any relevant details, and I will get a competitive cash offer over to you today. Depending on their personal situation, we can tailor the offer, timeline, and terms to best help them.
We can still close in less than 14 days all cash offers and we can do the transaction with minimal home visits.
We can also market safely with our special via appointment only top dollar click here marketing plan, with conventional buyer plan also.
We are here and ready to work with you. If you have a property, give me a call or send me an email.
I look forward to hearing from you soon.