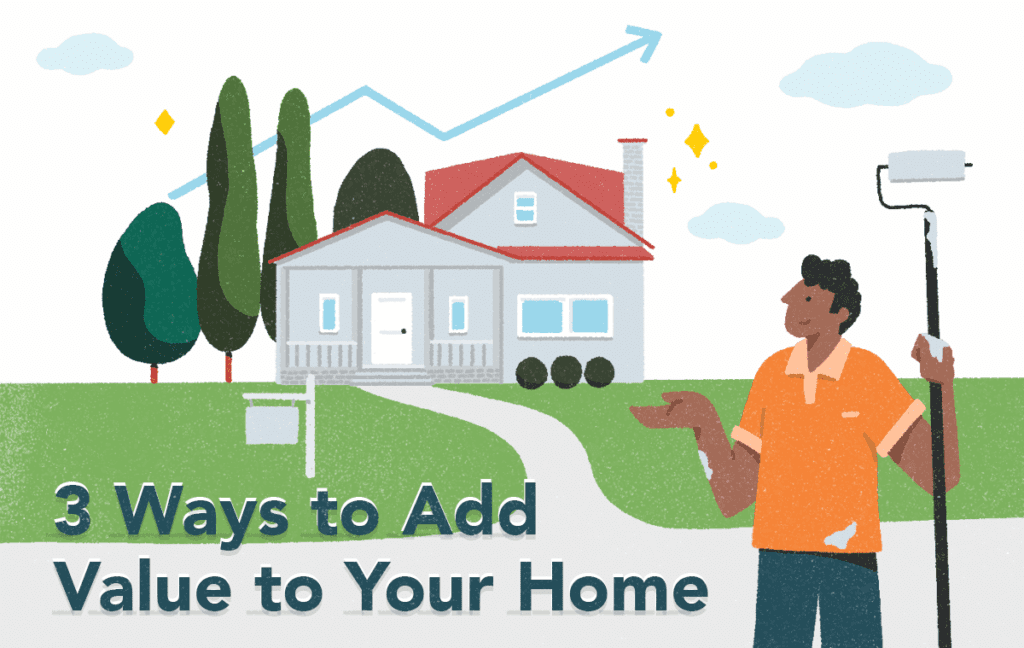 Are you thinking about a home remodel project this year? Before you start knocking down walls or hiring a contractor, you might want to think about a few projects that won't require a big contract and heavy equipment. I want to share a few simple projects that will add value to your home and not break the bank.
When it comes to your home, your kitchen is the star of the show. Small projects to a kitchen can make your whole house seem updated. It also adds val​ue; you can recover between 53% and 72% of your costs.
Tackle These Small Kitchen Upgrades:
• Add a backsplash • Refinish your cabinets • Update lighting • Update faucets and fixtures
You don't have to tear up the tile or rip out showers to add value when thinking of bathroom remodels. Instead, simple fixes add a big punch.
Easy Small Bathroom Updates:
• Fresh light fixtures • Create more storage • Update faucets
If you haven't jumped on the Smart home technology train, it's time to get on board. Adding smart home technology can increase the value of your home from 3%-5%.
Smart Home Tech to Add This Year:
• Smart thermostat • Smart security • Smart lights
​Many home improvements add value. If you're thinking about tackling a project this year, think about one of these relatively low-cost projects that pack a value-added punch. Thinking about a move this year? I'd be happy to help. Reply to this email or give me a call to set up a time to talk.