List Price $875,000 price reduced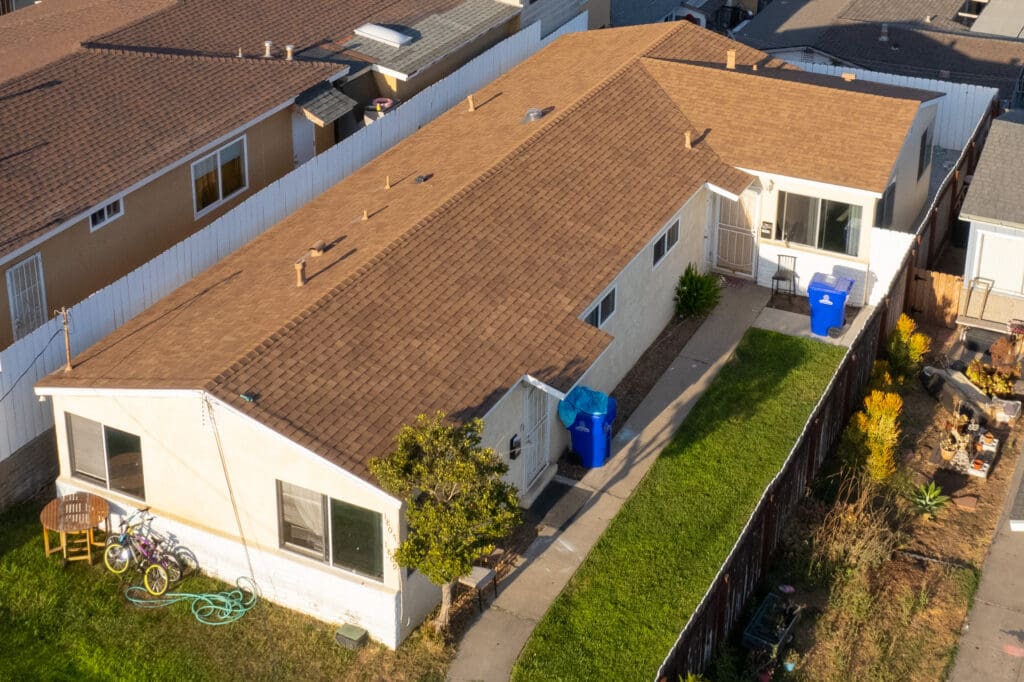 Property Type
PropSubT
Address
Postal Code
City
MLS Area
Status
Beds Total
Baths Total
Price
Listing Contract Date
Year Built
Living
Area
RESIDENTIAL INCOME
DUPLEX
1807-9 Felton Street
92102
SD
92102
Active
3 bed and 2 Bed
1 each
$875,000
9/22/2022
1958
1550
Great duplex with lots of potential even for more upgrades it has travertine style flooring. Modern kitchens, Granite countertops,. Easy to maintain small yard and a small backyard. Each unit includes its own inside laundry. Wood fence yard. Beautiful Canyon and surrounding areas. Part of the golden hills area all so on a quiet street that ends in a Cul De Sac.
Click Here to View Listings include room dimensions
link for full detailed report and Matterport 3d tour links:
Click Here to View Listing 1807 Felton
Click Here to View Listing 1809 Felton
Call me me: 858-227-6261 if your interested asap or email. [email protected]
Disclaimer; The pictures on display have been photo edited but are based on the structure and condition of the property. Buyer to verify condition upon inspection and viewing.