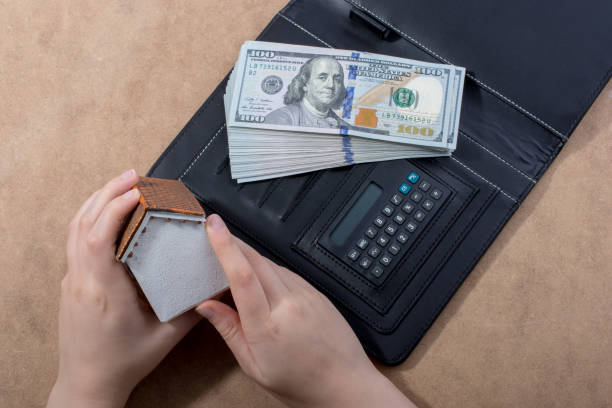 1. Consult with County Properties Team: We will have knowledge of the local market conditions and can provide guidance on finding properties in a low-inventory market.
2. Communicate Your Needs: Clearly communicate your requirements, including your desired location, budget, property type, and any specific preferences. We can then actively search for suitable properties on your behalf.
3. Stay Informed: Stay updated on new listings by setting up alerts on real estate websites or mobile apps. This way, you can receive notifications as soon as new properties matching your criteria become available.
4. Be Flexible and Act Quickly: In a low-inventory market, properties tend to sell quickly. Be prepared to act swiftly when a suitable property becomes available. This may involve promptly scheduling viewings, making competitive offers, and being flexible with negotiation terms.
5. Consider Contingencies: When making an offer on a new home, you can include a contingency clause that makes the purchase contingent upon selling your current home. This allows you to proceed with the purchase while giving you time to sell your existing property.
6. Bridge Financing or Home Equity Line of Credit (HELOC): If you need financial assistance to bridge the gap between buying and selling, explore options such as bridge financing or a HELOC. These options provide short-term financing to cover the down payment on your new home until you sell your current one. Get started with our prefered lender go to Financing
7. Evaluate Temporary Housing Options: In case you find a home to buy before selling your current one, consider temporary housing solutions such as renting or staying with family or friends until you can complete the sale of your existing property.
Remember, working closely with County Properties Team who understands the local market dynamics can greatly assist you in navigating the challenges of finding a home to buy in a low-inventory market. Go to: why-list-with-us
Start your journey for your new dream home: Go to your Dream home it is here!